We empower you to transform healthcare.
Explore an Innovation Pathway
Success Stories
Fortune Names University Hospitals one of 'America's Most Innovative Companies'
Fortune has named University Hospitals one of America's Most Innovative Companies for 2023. According to Fortune and Statista, UH ranked No.1 among health systems in Ohio for innovation culture and No. 5 among all companies in the state. Across all organizations in the healthcare sector, UH ranked No. 20 in innovation culture. These rankings speak to our culture of creativity, entrepreneurial spirit, and excellence.
Learn more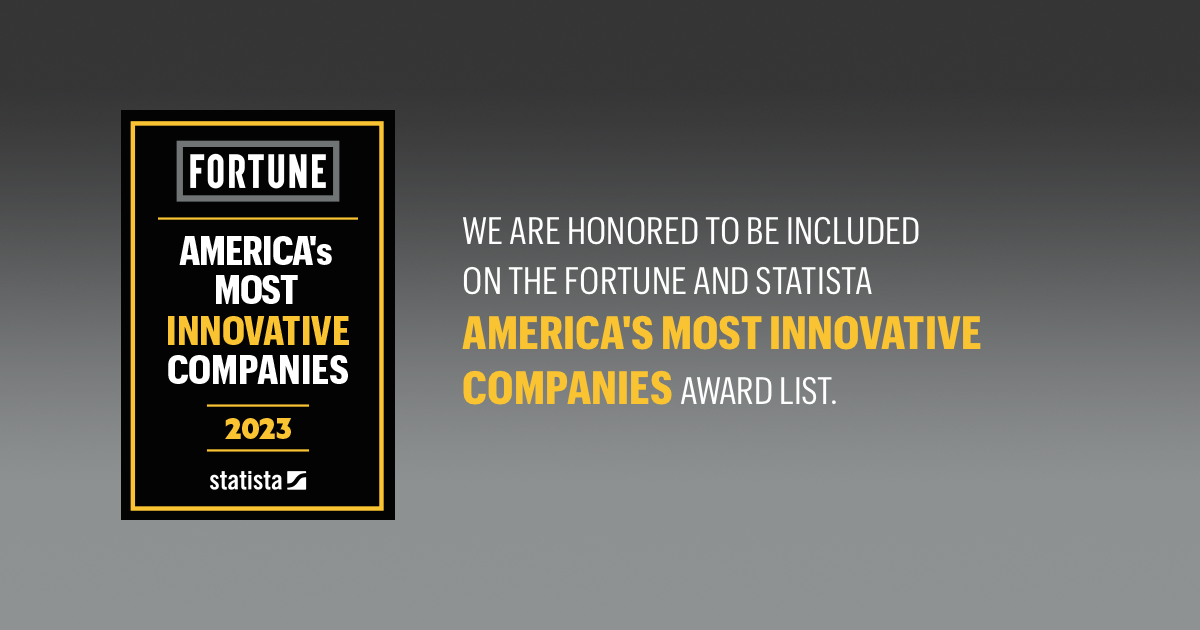 Success Stories
News Update: University Hospitals Performs First Arthroscopic Surgeries in Ohio using New ArthroFree® Wireless Camera System
A study by University Hospitals finds that Lazurite's #ArthroFree wireless surgical camera system is 45% faster to assemble and 23% faster to disassemble in an operating room compared with a traditional wired system.
Learn more