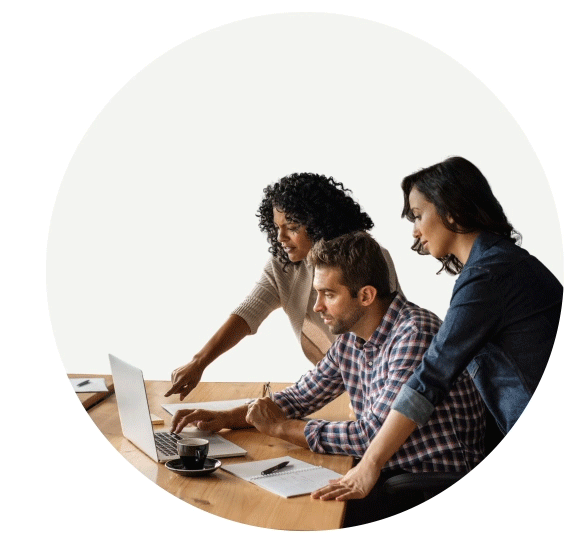 From idea to market, and everywhere in between.
UH Ventures has designed a novel structure for ideas to flow between various paths and outcomes.

Innovation
Advancing the culture of innovation and entrepreneurship through programming, product partnerships, concept development, and service line development.
Programming

-
Inside-out

+
Product Strategy

+
Outside-in

+
Investment

+
Commercialization
Bringing novel ideas and products to market via technology transfer, pilots, adoption, and venture investment.
Our Toolkit
Human-centered design is foundational to our approach. 
View our library of tools that can help you find and solve the most vexing problems in healthcare and beyond.
Learn more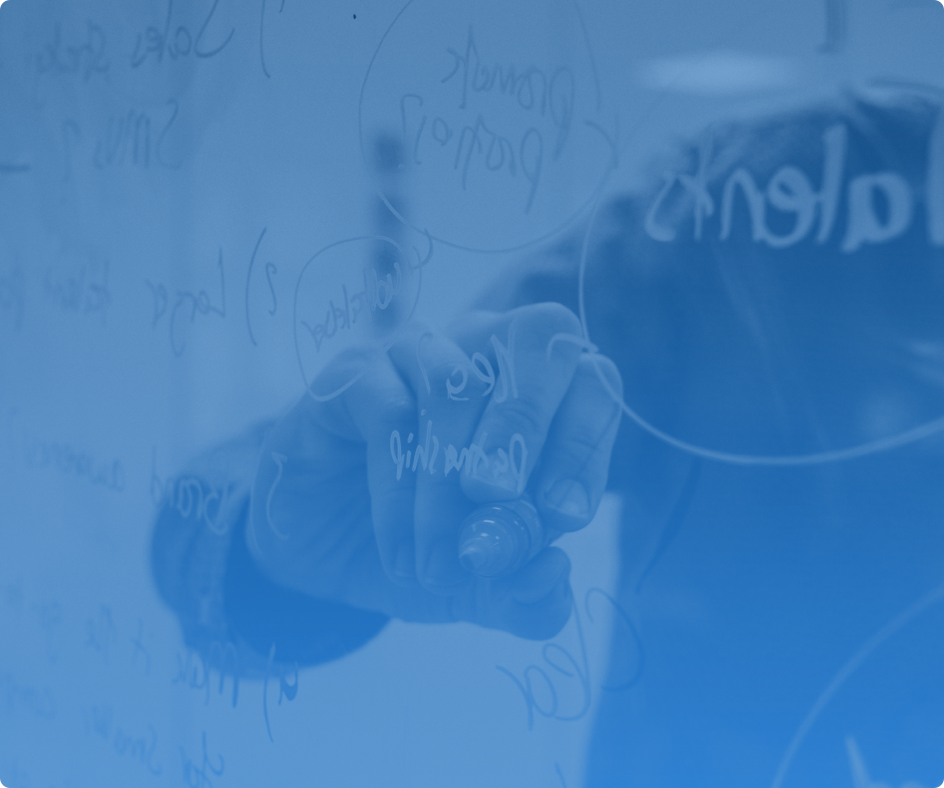 Learn about Innovating and
Commercializing at University Hospitals: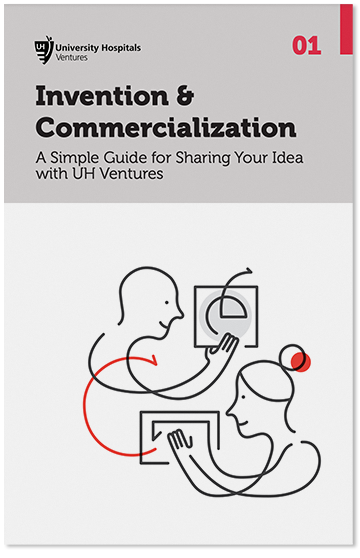 Book 1
Sharing Your Idea with UH Ventures
Download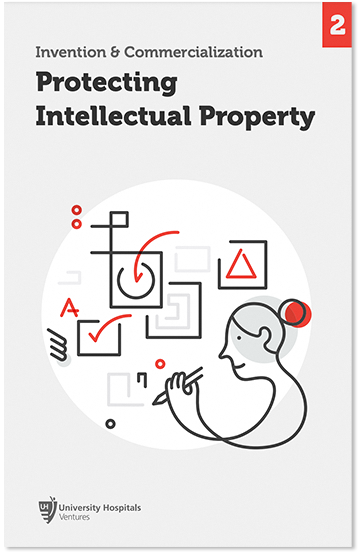 Book 2
Protecting Intellectual Property
Download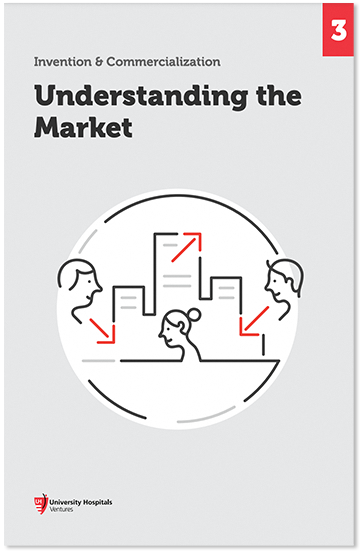 Book 3
Understanding the Market
Download
View all resources