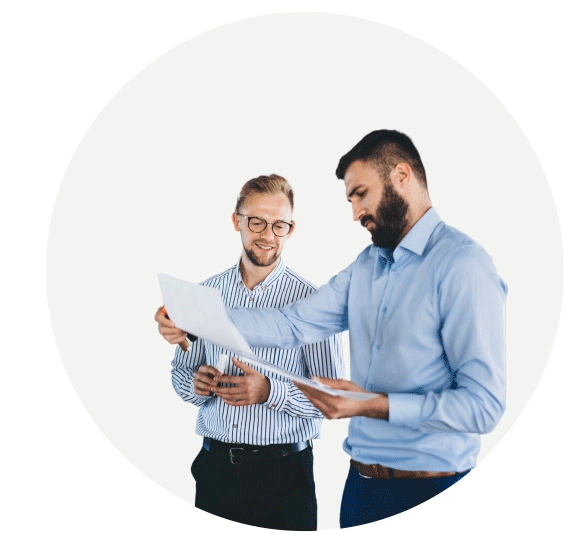 We focus on results.
We thrive on stories.
UH Ventures has collected early innovation successes—and lessons—along the way. 
Milestones, deliverables, and outcomes are critical. These can come in the form of new pilots, trials, contracts, licenses, spin-outs, investments, and exits. Equally important to UH Ventures is that each project is a story in the making.