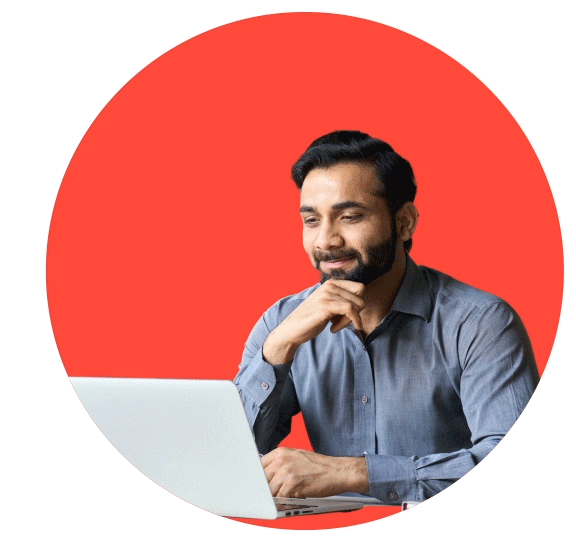 Your University Hospitals relationship starts here.
Navigating health systems is complex. We can help.
Early stage technologies and companies are paramount to healthcare transformation. UH Ventures is your advocate for finding champions and guiding you through the processes needed to test and refine your solution at University Hospitals.
Send us non-confidential materials and we will be in touch shortly.
Top 3 Things to Know