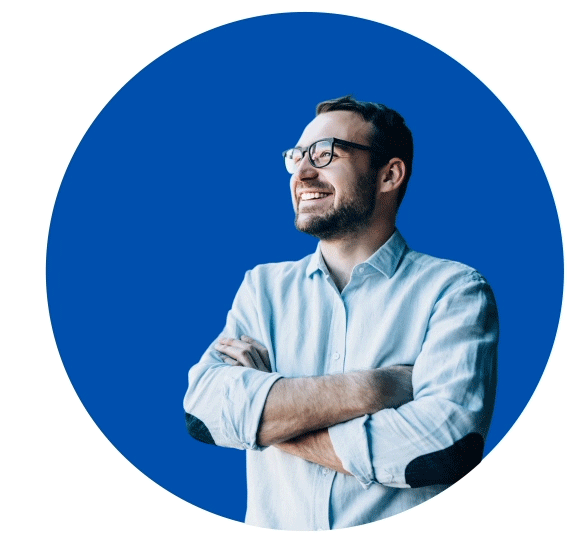 We value investor collaboration
UH Ventures partners with venture capital and strategic investors in numerous ways
Our growing portfolio is the result of healthy collaboration among other VC firms and health system investors in our ecosystem. Activities include dealflow sharing, company introductions for piloting, and co-investing.
Reach out to us if you're interested in collaborating
Top 3 Things to Know

We need to have a relationship with a startup before we can invest.

The relationship can be defined as a UH intellectual property license, vendor, pilot, trial, or co-development agreements. However, we welcome introductions to any companies of interest so that we can gain insight through our Outside-in process and embark on these collaborations.

We can invest across various stages and domains.

Generally, UH Ventures check sizes are less than $1M, so we tend to focus on Seed to Series A. There are exceptions, as we have invested as early as Pre-seed and as late as Series C. Reach out, as we are actively growing our portfolio.

We also co-manage a fund for Ohio-based companies.

Through the Healthcare Collaboration Fund, UH Ventures and Jumpstart Ventures co-manage an $8M fund for pre-seed companies in Ohio.