We empower you to transform healthcare.
Explore an Innovation Pathway
Success Stories
Featuring: The Feuer Accelerator Program
The goals of the program include supporting UH innovators; funding innovations that can have a measurable impact and potential commercialization; and building a rich portfolio of innovation success stories that continue to promote our culture of innovation at UH.

Learn more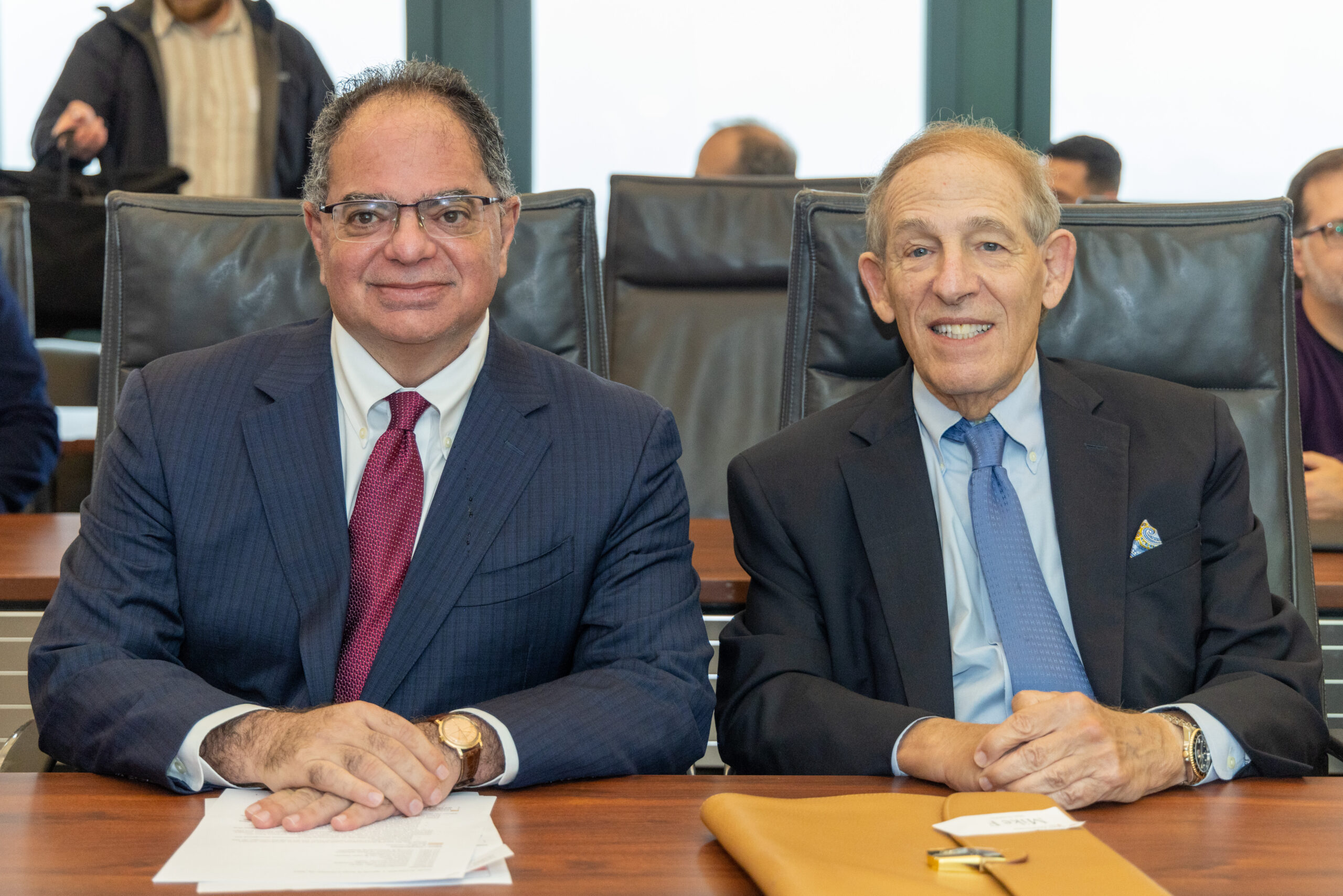 Success Stories
News Update: University Hospitals Performs First Arthroscopic Surgeries in Ohio using New ArthroFree® Wireless Camera System
A study by University Hospitals finds that Lazurite's #ArthroFree wireless surgical camera system is 45% faster to assemble and 23% faster to disassemble in an operating room compared with a traditional wired system.
Learn more