Cleveland, OH (location TBD) Thursday, June 29th from 1-6pm
Join us on July 28 for the inaugural Ohio HealthTech Summit brought to you by OhioX and University Hospitals Ventures. This virtual event will take a deep look at the latest technology trends and activities happening in Ohio's rich healthcare innovation ecosystem.
Learn More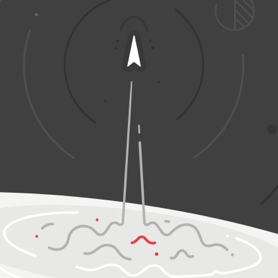 Main Campus UH, University Circle North Branch, 
Cleveland, OH June 6, 2019 6:30-9 pm
Converstaion about the value of innovation within 
the context of medium sized organizations on the verge 
of massive growth.
Learn More